Information
Nealson Trucking Inc.

Located in Huntingdon Valley, Pennsylvania, Nealson Trucking Provides: Lugger, Roll-Off, Commercial, Construction, Industrial, and Residential, Containers from 5 To 40 Yards.
Links
Got Rubbish?
Call Nealson Trucking for a container to suit your needs.


(215)675-9560
Roll-Off Container
15 Yard
20 Yard
30 Yard
Lugger Container
6 Yard
8 Yard
10 Yard
12 Yard
15 Yard
20 Yard

About Nealson Trucking
Founded in 1980, Nealson Trucking Inc., Is a privately held company that provides rubbish removal services for commercial and residential customers.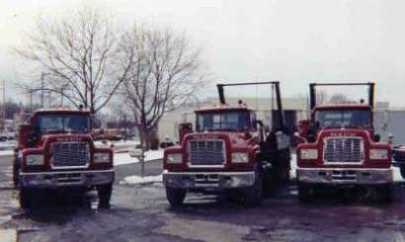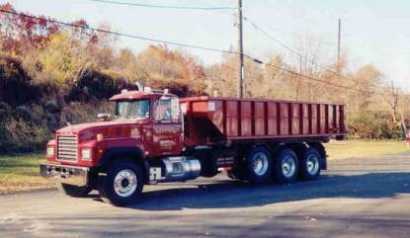 Just outside of Philadelphia
View Larger Map